WELCOME TO
TEXAS CORNERS DENTAL
At Texas Corners Dental, our dental team strives to provide a comprehensive and gentle dental experience for our patients. We have worked to create an environment that assures each patient receives the results they want in the most comfortable and relaxed manner possible. Our office prides itself on staying current using the most advanced materials and technologies, and partnering with the finest dental laboratories and specialists.
Combine all this with the friendly atmosphere of our office and it is no wonder we have so many patients in the Kalamazoo area who trust Dr. Griswold and the team at Texas Corners Dental to keep their smile healthy and beautiful.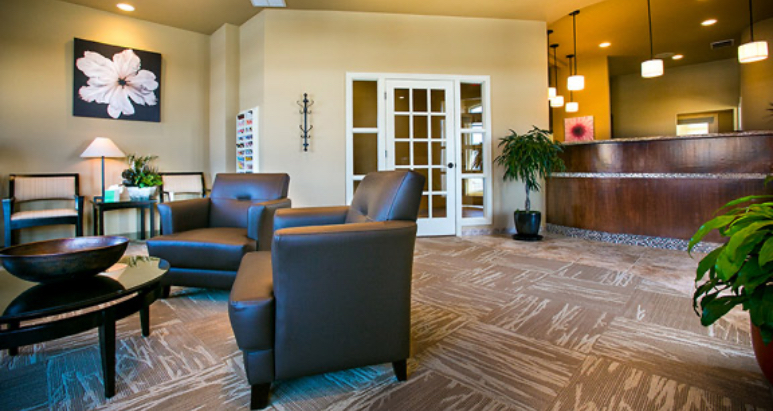 PATIENT TESTIMONIALS
"The entire staff is beyond welcoming, genuine, and friendly. I got a tour of the entire office before my cleaning. I also got thorough explanation of my cleaning and pictures and x-rays taken. The dentist actually inspected all of my teeth also and was very personable and asked if I had any concerns. I am very glad we found them!"
- Noelle S.
READ MORE TESTIMONIALS